Grandfather Stables
Welcome to Grandfather Stables!
---
We have so much to offer for horse lovers. If you own a horse great however if do not own a horse we have horses here at the stables that you are welcome to enjoy!
Our Stables is unique and beautiful in the Appalachian Mountains! Owned by family and operated by Lesley Wooten. Lesley has a strong passion for horses and works hard to make sure that horses and guests enjoy the stables. Also she is a Equestrian guide for the Horseback Riders and teaches Riding Lessons, Natural Horsemanship & helps others with their own horses. Please come and visit Grandfather Stables we have so much to share!
Please be patient and call ahead to schedule. The months of July & August we have a high volume of guest and activity at the stables and so we recommend making arrangements early to book a horseback ride or schedule a meeting for boarding, lessons, etc.
Riding Skills
Natural horsemanship
English or Western
Business Hrs
10am-5pm
Monday-Saturday
Closed most Sundays

Horse back Riding Prices
Pony Rides $20.00
Farm Rides $30.00
Group Horseback Rides $60.00/Person

Horseback riding through the Appalachian Mountain is a beautiful outdoor experience everyone will enjoy!
Come Ride With Us!
Riding Lessons
1 Hour Private lesson: $65.00
1 Hour Group lesson: $40
Purchase 4 lessons: $60.00each
Purchase 6 lessons: $50.00each
Package Deal for Private Lessons!

*Lessons must be used within 3 Months*
More Information About Grandfather Stables
Lesley Wooten Owner
Lesley has a passion for horses. And offers lessons for those that want to learn about horses. She teaches Riding skills (English or Western) and Natural horsemanship. All our horseback rides are guided! With Lesley (Stable Owner) or another experienced equestrian. Equestrian will be riding their horse and helping you with your horseback ride. We will assist you the best as possible while you are riding!
Our Photos
---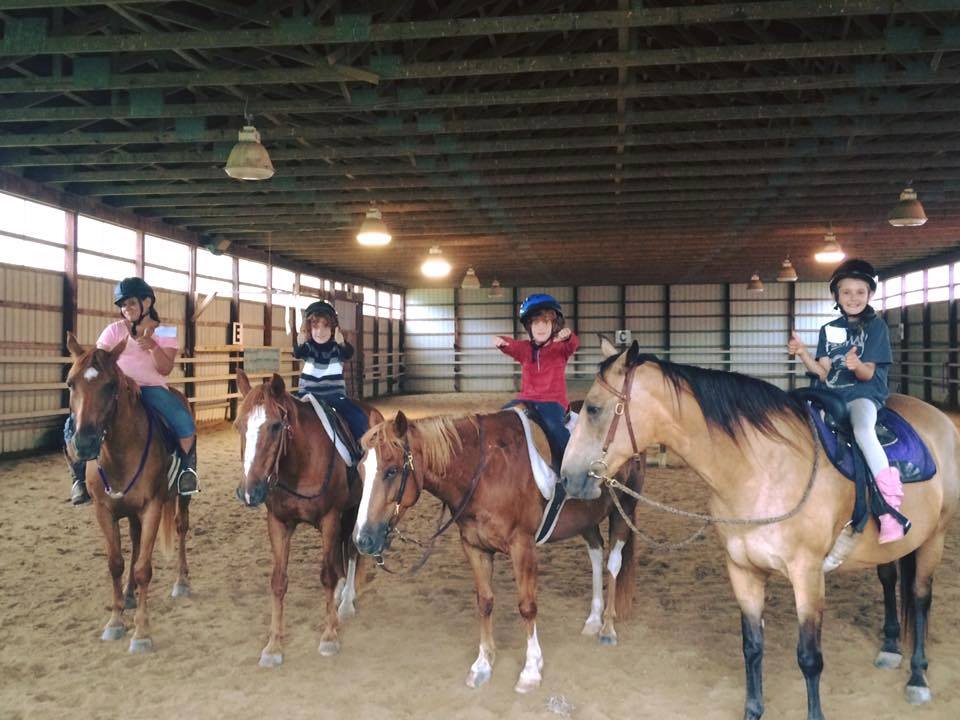 Contact Us
---
534 Church Hollow Rd
Boone, NC 28607
Phone: 828-260-7938 Call or text
Email: lesleywooten@gmail.com