Grandfather Stables
Welcome to a beautiful & friendly equestrian center
Dear Customer and Guest
Grandfather Stables is family owned and operated. Our hours of operation will be changed/limited during October as owner Lesley Wooten is expecting a new baby girl during October. We hope you understand the circumstances of our family/Stables at this time. Horseback riding is still available if you reserve online clicking book now below. Please call if you have questions we will reply ASAP however understand the reply could be delayed. Thank you for understanding!!
Please reserve your horseback ride at least* 1 day prior or call-in (scroll down & click Book Now for availability/schedule. (scroll down)


Reminder: Prices change to rides during the fall!!
Grandfather Stables is focused on the well being of horses as well as the people who adore horses as much as we do! The stable is family owned and beautiful mountains surround the valley setting. We engage in natural horsemanship to develop important habits and skills for a balanced relationship with horses. LW Horsemanship is progressive for riders and horses of any level, discipline, riding ( English, Western, etc.) Grandfather Stables offers boarding, natural horsemanship lessons and training. We offer horseback rides as a way for you to be able to enjoy horses here in the Appalachian Mountains. Horseback riding can be a great way to spend time with loved ones or friends.
---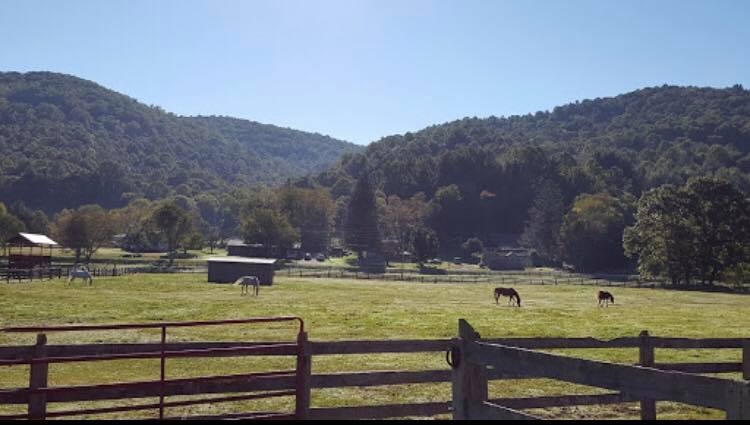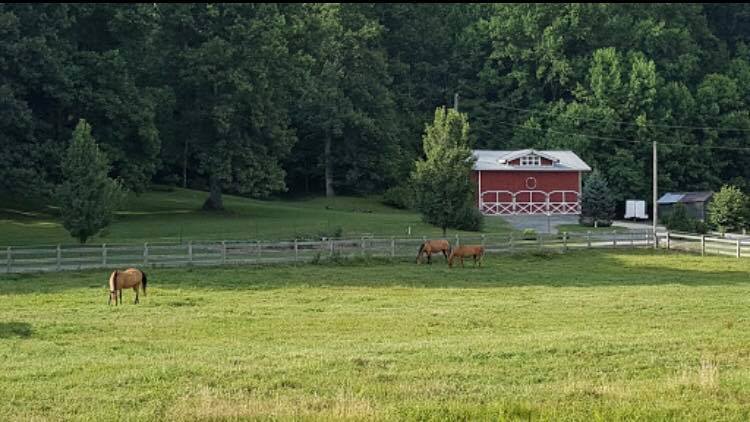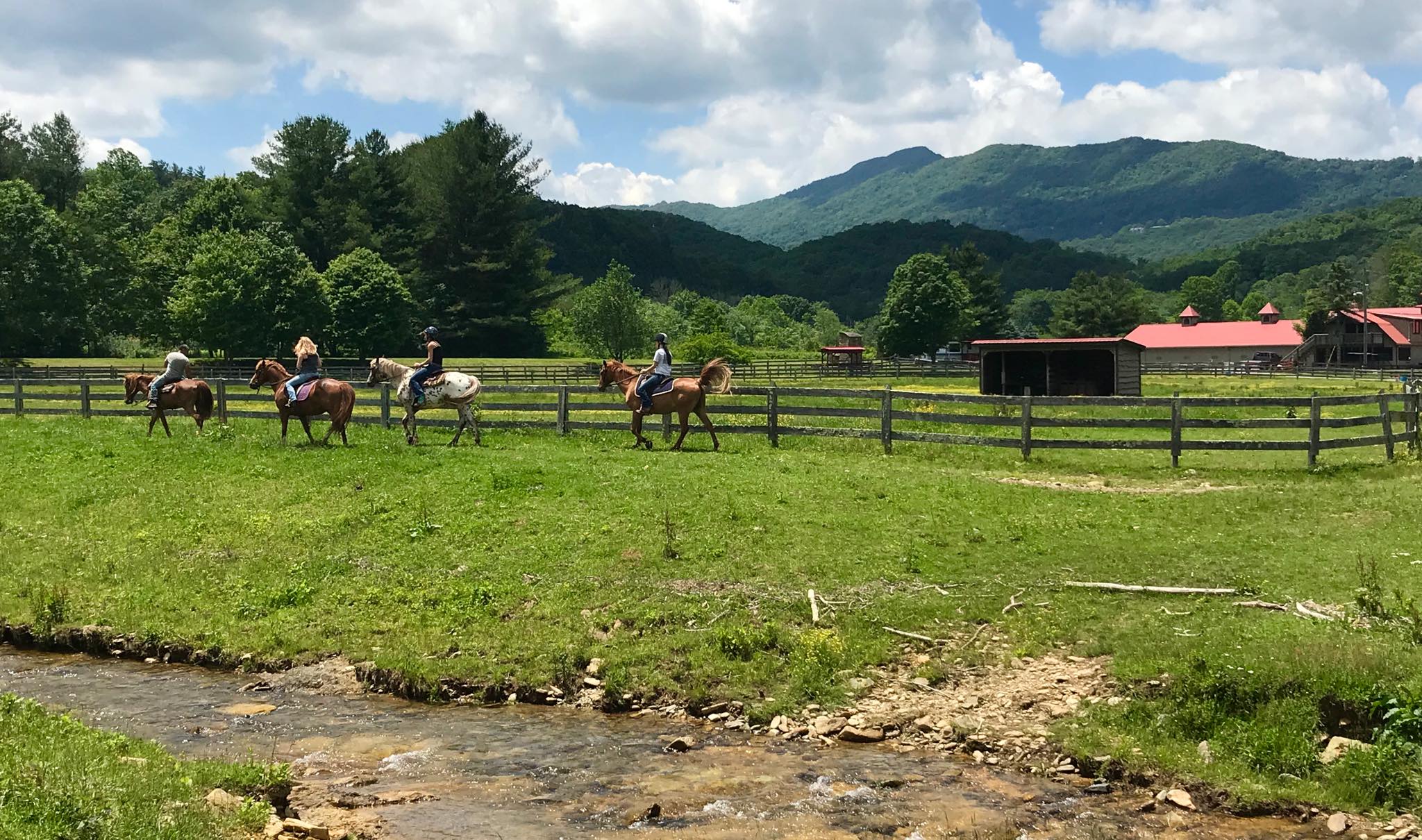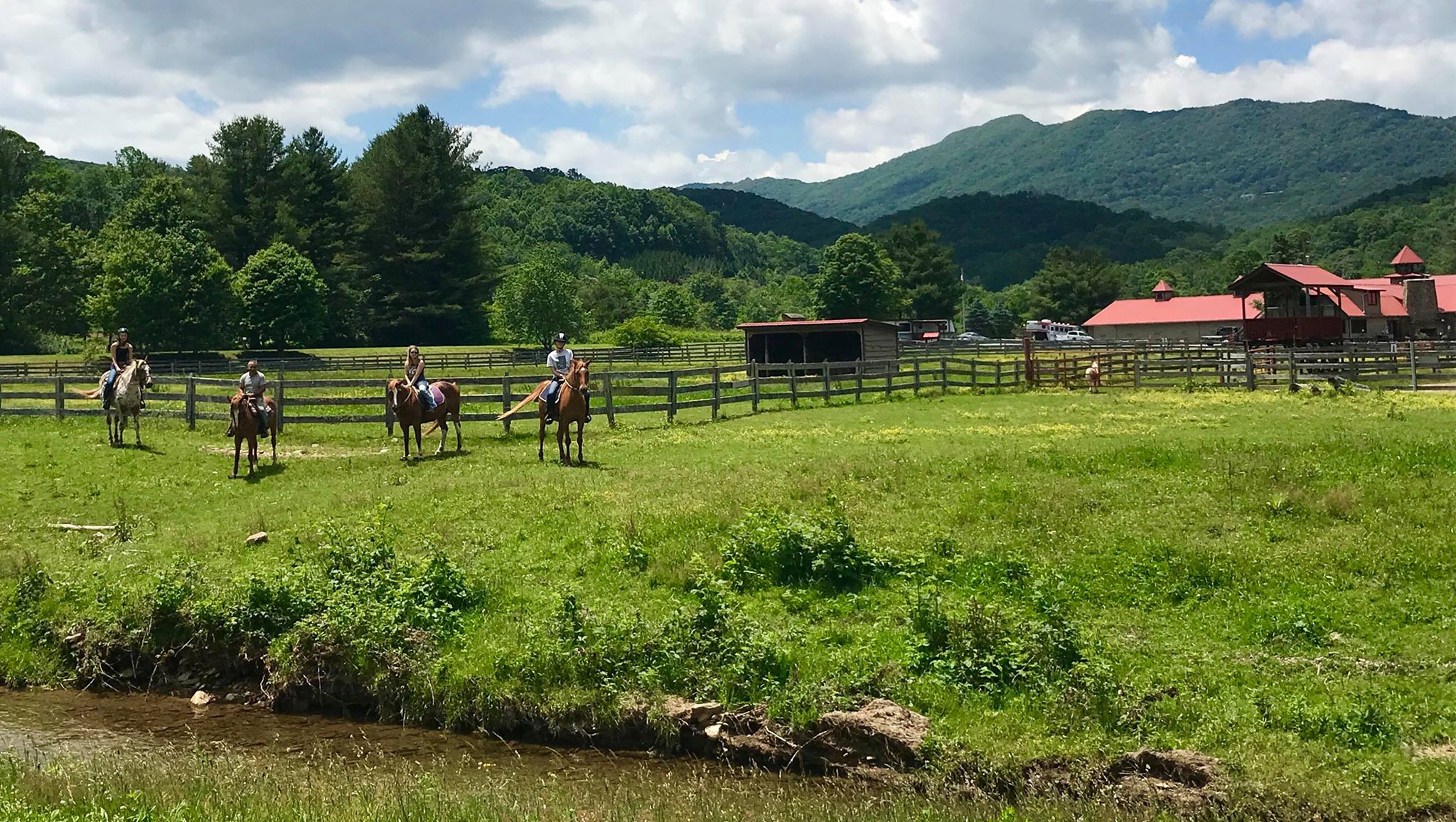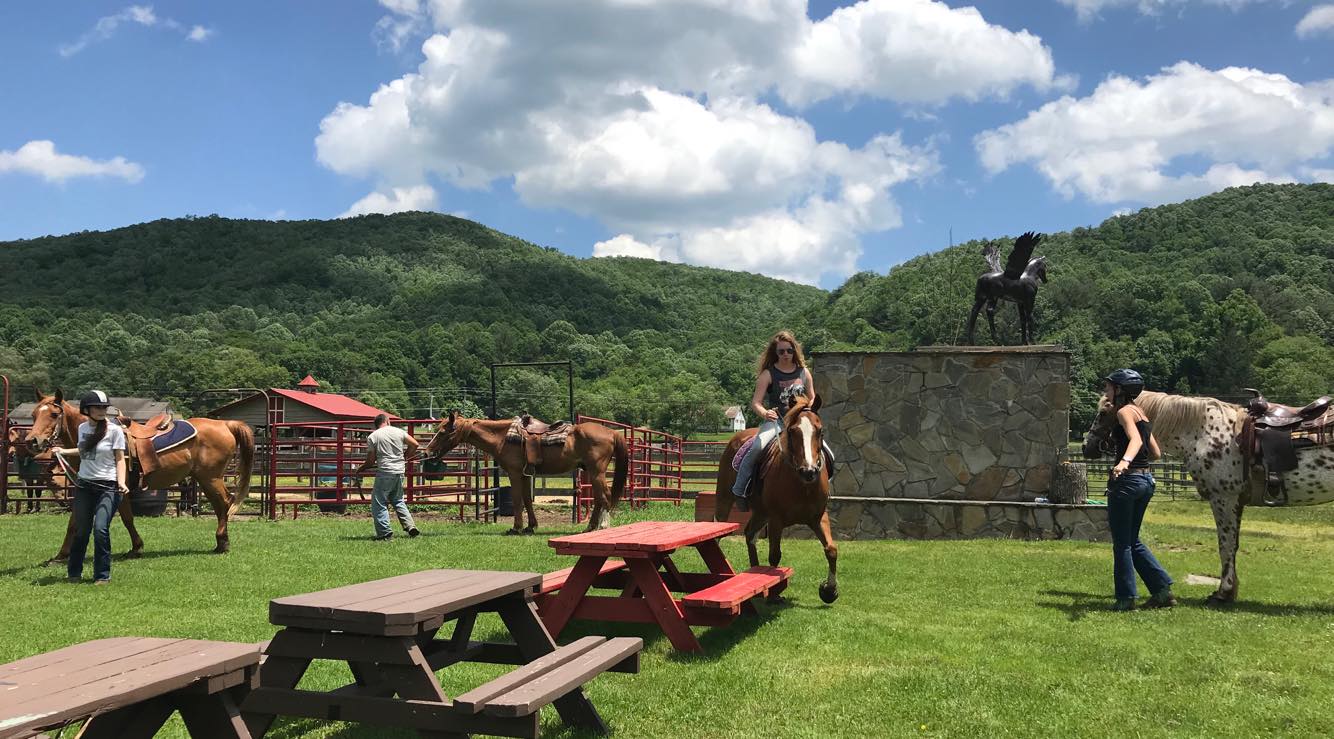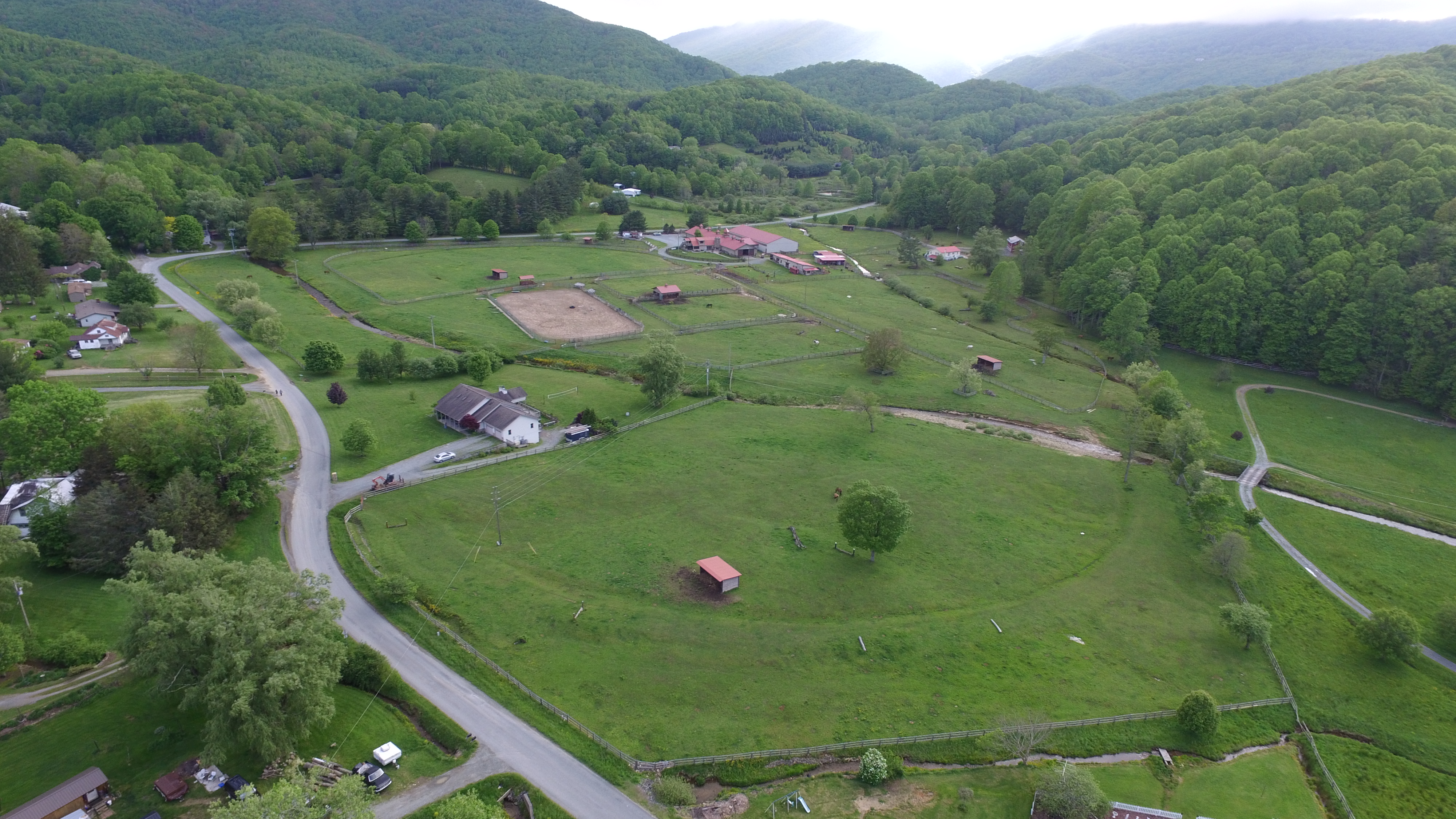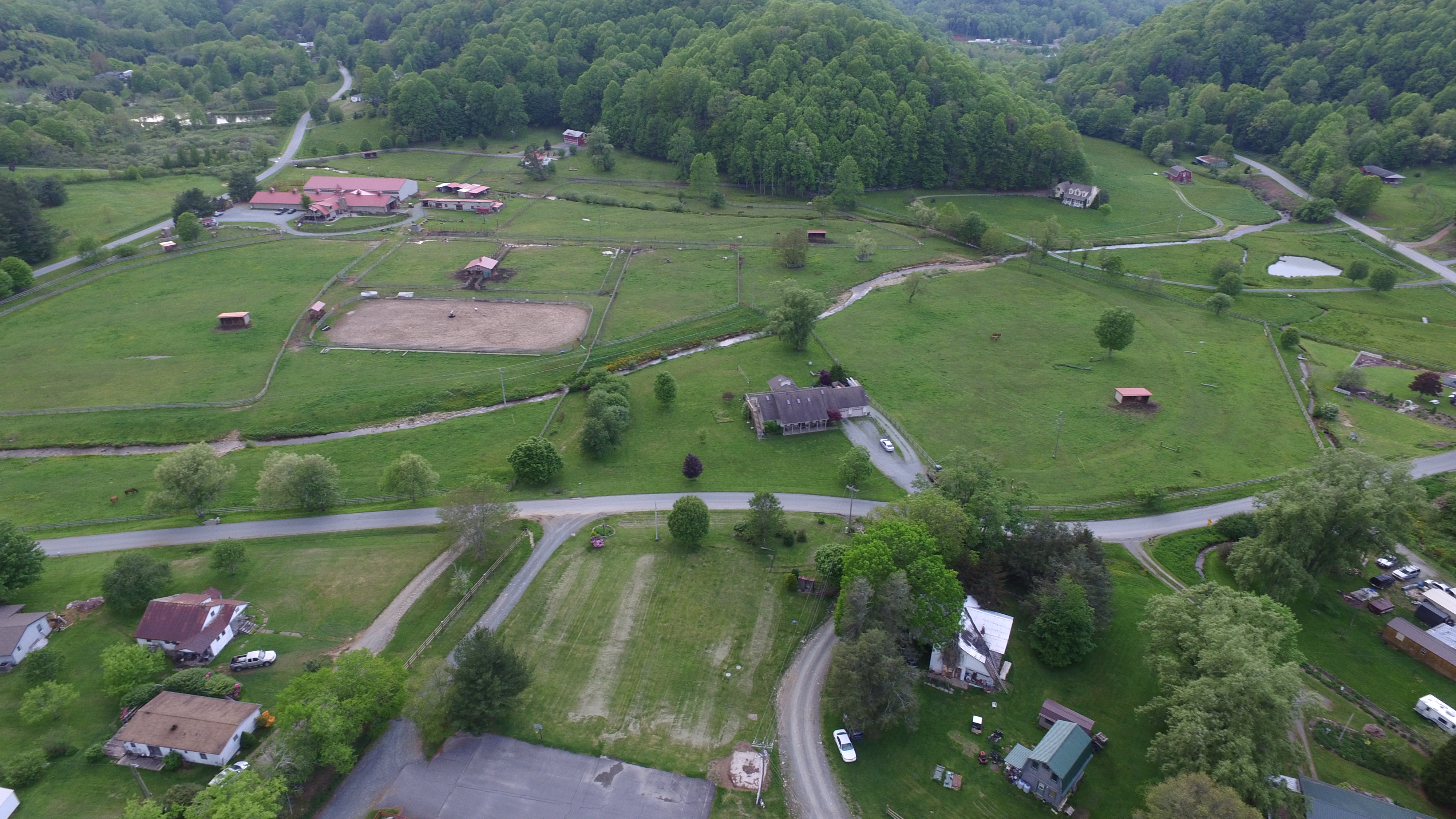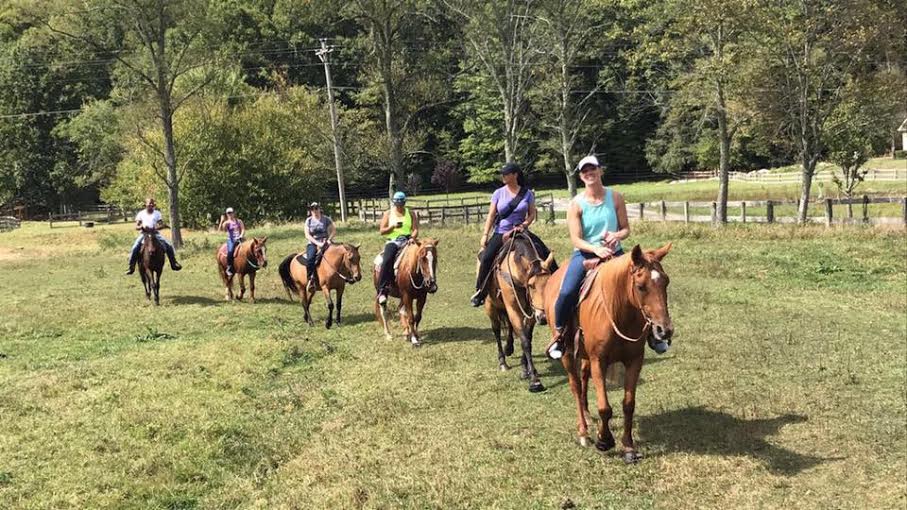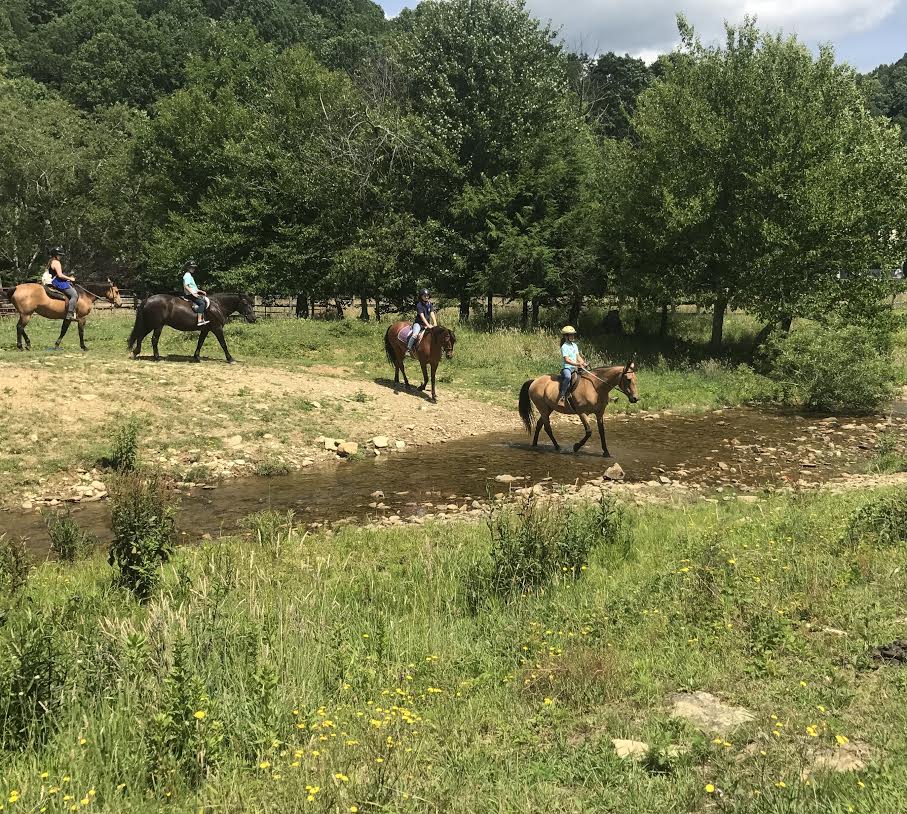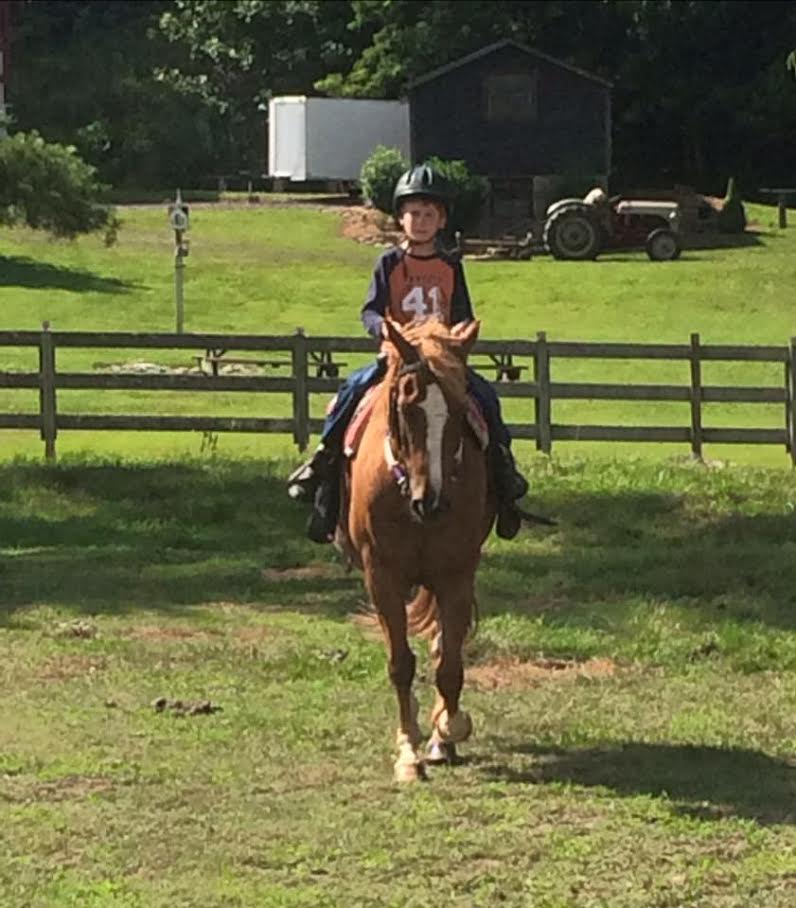 ~A Natural and Classical way to help horses and their people~
On and off site- Equestrian (Horsemanship) training
English/Western lessons, riding camps and clinics
Solutions to Behavioral issues and relationship refinement
Beginner approx 1 hour ride (minimal riding skill/walk only) 8+ years
Intermediate approx 1 hour 40 minutes (intermediate riding skill/walk only) 12+ years Pony Rides (any age) 15 minutes
Special Occasions: Proposal, Birthdays, vacations.
We offer horseback riding for all levels including (never ridden riders). Safety is number one so we have guidelines you must understand for both horse/rider. Are horseback rides are (small-scale) meaning limited group #'s/rider per day. Click book now to check our schedule
Arabian Horses & other breeds
Arabian Stallions
Arabian Mares
Mares & Geldings
Horses for sale & leasing to students
Contact
(828) 963 5000
Visit Hrs
10am to 4pm
Not responsible for accidentes


For any questions about Grandfather stables please email or call:
Please contact early for no delay response! (828)-963-5000
grandfatherstables534@gmail.com

For scheduling a lesson please contact Lesley Wooten

Any information is Subject to change
Location:
534 Church Hollow Rd
Grandfather Mountain/Foscoe Community
Hwy 105 between Boone and Banner Elk

Visit Hours:
10am to 5pm
foxyform
---